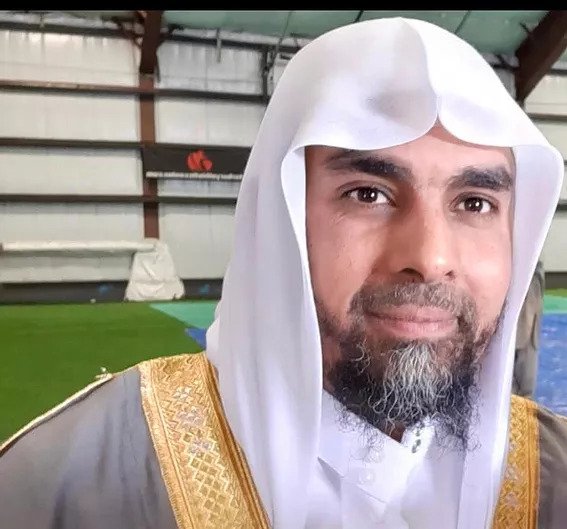 Imam Ashraf Ibrahim is the Religious Scholar at Masjid asSalaam/ Waterbury Islamic Cultural Center (WICC) and is a tremendous support and leader of our beloved community.
At WICC, a widely diverse community of Muslims from across the globe and the United States, Imam Ashraf is the director of all Islamic Studies, and provides counseling to our community members in a variety of areas including marriage and family, spiritual and social affairs, as well as providing classes and support for our revert community.
Imam Ashraf is originally from Egypt, and grew up surrounded by the study of the Qur'an, which helped him to memorize the Qur'an at an early age. He then moved to Al-Azhar Education, where he achieved a high level of study throughout his attendance.
While at al Azhar University Faculty of Languages and Translation Department of Islamic Studiies, Imam Ashraf became one of the top students at the university, earning many ijazahs (high certificates) in Qur'an, Hadith, Tafseer, Aqeeda, and Fiqh (Islamic Jurisprudence). He became a certified high school teacher through the Department of Education in Egypt, and was appointed as Official Imam by the Egyption Ministry of Awqaf and approved to be one of the Ideal Imams in the Algharbeyya County.
In 2002, Imam Ashraf traveled to the USA and served communities here as Imam and Director of Qur'an Studies. Imam Ashraf Ibrahim is serving our Muslim Community as Imam and Religious Leader in Greater Waterbury Area and has been serving in Connecticut since 2008.
May Allah Bless Our Community and Our Beloved Imam and his family to continue on the straight path of guidance , moderation and the Pleasure of Allah.